WP Engine Announces 24/7 Chat Support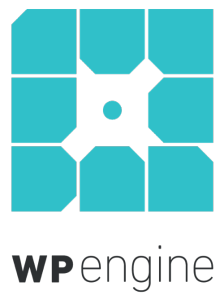 We're big fans of WP Engine – we use them for our Maintenance + Hosting Plans – and are happy to share that their chat-based tech support is going to be available 24/7 starting in two weeks. This is in addition to the 24/7 ticket and phone support they already offer.
We've always been very happy with the quality of support both we and WP Minder clients have received, and having chat available all the time instead of the 14-hours-per-workday it's been in the past is very welcome.
WP Engine says they solve over 90% of tech issues through chat support.