Get peace of mind and less WordPress stress!
Every WordPress website needs ongoing care. Think of it like regular maintenance on your car – if you skip things like tire checks and oil changes, eventually you will wind up with problems. And that can impact your ability to do business.
So instead, sign up for WP Minder today and get attentive website care and maintenance with a personal touch – we always treat your site as if it were one of our own. Many of our clients have been with us since we launched WP Minder in 2014. Let our WordPress experts tend to your site so you can focus on your business and do what you do best!
Learn more about why it's so important to keep your website software up to date, and what can happen when a site is neglected. Then let us help you find a Care Plan that fits your business – just click that button.
The support you need to grow your online presence.
Our proactive, hands-on website Care Plans keep your site running smoothly and securely so you don't have to worry about the technical details. We zero in on potential issues before they become a problem – but if you do need help, our experienced support team is just an email away. And our professional design and development services are available for Care Plan clients.
You can start protecting your site right now with a WordPress Care Plan starting at around $2 per day – most likely a lot less than your favorite caffeinated beverage!
More benefits of using WP Minder…
Extend Your Team
Create an ongoing relationship with a trusted partner for website support and guidance.
Dedicated Support
You get a WordPress-experienced support team for an affordable price with a dedicated helpdesk.
Premium WordPress Hosting
Fast, reliable WordPress hosting and a free SSL certificate are included in your Care Plan.
Professional Design Services
You get access to our professional WordPress design & development services.
Why choose WP Minder? Our WordPress Care Plans save you time.
You don't need to deal with backups and updates – and occasional misfires when updating.
You don't need to learn how to fix crashes or errors in your site.
You don't have to worry about keeping SSL certificates or popular plugin licenses current.
Your site will typically load faster on our WordPress-optimized servers.
Sites that are up to date rarely get hacked!
Frustration-free, hands-on support when you need it – no long waits wondering if you're going to get the help you need.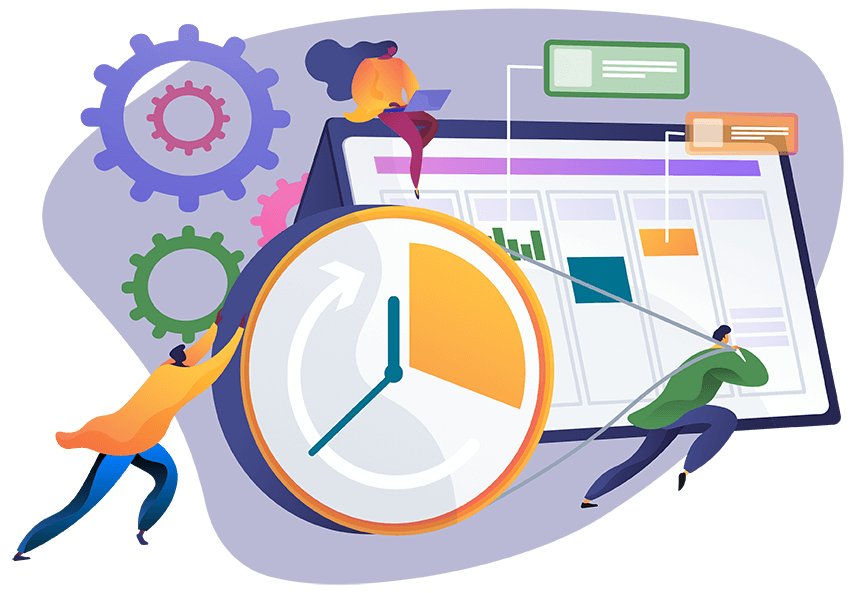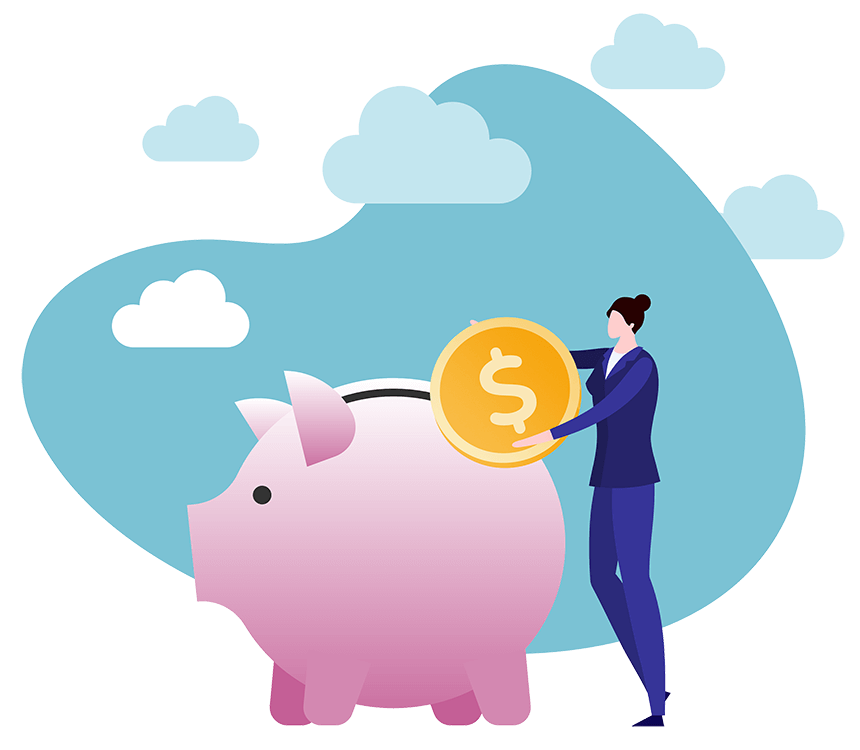 …And they also save you money.
Our hands-on care and security services help keep your site up and running 24/7.
You get experienced WordPress care and support at an affordable price – no need to dedicate a team member to website upkeep.
Fast, private WordPress-only hosting is included with all care Plans and typically runs $300+/yr on its own.
SSL certificate included – typically $50-100/yr.
We migrate your site to our hosting at no charge.
Professional licenses for popular plugins are included.
WordPress, Gutenberg, WooCommerce, Google Analytics, Gravity Forms and page builder video tutorials are right in your WordPress dashboard.
What Our Clients Say…
"From hacker attacks to update issues, Debbie is responsive, clear, and fast. WP Minder is a cost effective solution we have been very happy with."
JP Instruments
"We are very pleased with your service.  :)"
"Debbie Campbell of WP Minder is the most responsive computer consultant I have ever worked with, and I highly recommend her services."
Pest Pro Thermal
"I like getting the report every month – it makes me feel like someone's looking out for us. I also like how easy the whole process is; things get done on our site and we don't have to worry about dealing with the technical stuff anymore."
Community Auto
"Thank you very much! Your promptness and thoroughness every time is greatly appreciated!"
"Thank you! I didn't even know about the problems — you solved everything before I knew. I appreciate your coverage."
"I want you to know how happy I am/was with your services and all your help through the years. I couldn't have done my job without you."
"WP Minder's value package includes quick response time when problems arise, strong experience building WordPress sites from the ground up, troubleshooting and advice to help avoid site problems, superb knowledge of all the best WP plugins, and much more."
"As a small business owner with little knowledge on maintaining the ins and outs of a WordPress site, knowing that WP Minder had our back gave us great peace of mind. We 110% recommend WP Minder!"
Map My State
"The service we receive from WPMinder is invaluable!  Knowing that there is always a set of eyes on our website give us peace of mind that our site and online data is secure.  We do not have the staff to do this internally so WP Minder is the perfect solution for us.  We appreciate you Debbie!"
"Thank you very much for everything! Rick and I have been so impressed at the way you have looked after us and are grateful we found you!!"
"WP Minder completed an initial review and corrected a number of security deficiencies and immediately eliminated our pronounced spam problem."
Pest Pro Thermal
"We have worked with Debbie at WP Minder since she was recommended to us in 2016. We have been so pleased with her amazing customer service, attention to detail, and knowledge about all things related to our WordPress ecommerce website."
Map My State
"Thanks for your great WP Minder service. I truly appreciate that! You don't know what kind of peace of mind that gives me."
Christian Living Communities
"When it comes to reliable WordPress maintenance (backups, updates, site repairs, hosting), WP Minder has it all. I appreciate WP Minder's willingness to explain things when I have questions – and I have a lot of questions!"
"Debbie's business should be WP-peace of-Minder. It's wonderful to have someone with an up to date skill-set overlooking daily site functions and problems."
JP Instruments
"Debbie, you are a blessing. Thank you for your hard work and patience. I appreciate you!"
RLE Technologies
Our Care Plans include...