White Label WordPress Maintenance for Agencies
You want the best for your WordPress clients, but you may not have the resources (or desire) to provide ongoing care as a service.
Consider these questions: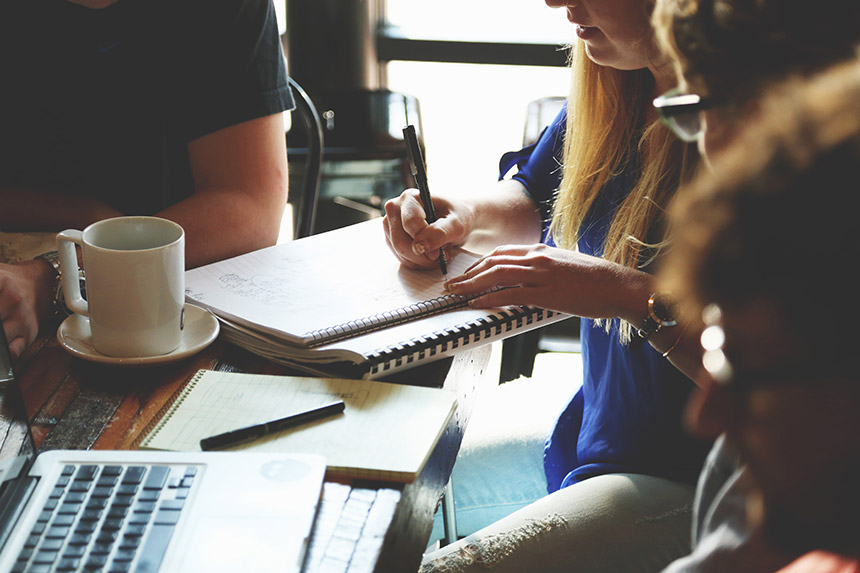 If you answered "I don't know" to any of these questions, you could be missing out on an opportunity – to stay at the top of your clients' minds with ongoing site care provided for you as a white-labeled service.
Done-for-you WordPress Care Plans build on the trust between you and your client.
WP Minder is a Colorado-based company founded in 2014. We're owned by Red Kite Creative, who have been designing and building custom WordPress sites since 2009.
We started WP Minder in response to our clients' requests for support after launch. It provided us with a way to systematize and productize our post-launch support services. Now we'd like to offer it to fellow agencies; we'll help keep your clients' sites running smoothly and securely long after launch.
There are two ways to work with WP Minder:
White label/bulk plans – sign up for a bulk plan and white-labeled service and sell Care Plans to your clients at a premium of your choosing. They come to you when they need support, and we provide it to you via our helpdesk – or choose to have us contact them directly on your behalf. You'll receive white-labeled monthly reports and annual site audits to pass on to your clients. And don't forget – an up-to-date site rarely has support issues.
Become an affiliate – Refer clients to us as an affiliate and get 50% of their first month's fee (or 5% of the first annual payment).
Custom plans and discounts are available, get in touch (form below) and let us know what you need.
Benefits to your agency
Saves you time dealing with WordPress maintenance – less work for you!
Shows how you care about your clients when the project is done.
Set your clients up for a good site ownership experience with a secure, well-maintained and fast site.
Get generous tiered discounts for bulk plans of 2, 3, or 5+ sites.
Free migration of your client's site to our hosting.
For Colorado agencies: you have a local, Colorado-based partner to care for your clients' sites that you can connect with as needed.
We can refer requests for more design/development to you by default, as you prefer.
Your clients get free SSL certificates and fast, secure servers at hosting industry leader Liquid Web.
A white-labeled annual site and security audit identifies potential security issues before they become problems – again, less work for you.
Our monthly reports are sent to you and/or your client with white labeling.
We want to be your ally, not your competition.
While WP Minder is affiliated with a Fort Collins WordPress agency, we have no wish to compete with you or jeopardize your customer relationships. We want to be an ally, another tool in your agency toolbox – not a competitor. We'll refer requests for more design/development to you for first right of refusal – this will be included in our Agreement when you work with us. We also offer white-label design and development services.
Get started – can we chat?
As a WordPress agency ourselves, we feel your pain. We know exactly what it's like dealing with clients with problems on their sites because they never updated plugins or thought SSL was important. We understand the frustration of having to deal with an angry client whose site was hacked and they didn't notice for a few months because they never visit their own website. Let us help you and your clients avoid these problems in the first place.
Fill out the form and we'll be in touch directly to answer your questions.