Announcing our New Custom WordPress Care Plans!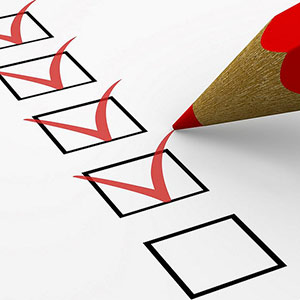 This week WP Minder launched our new customizable WordPress Care & Maintenance Plans.
After polling our clients, we found that most of them would like the option of choosing which features go into their plans. You shouldn't pay for a service you don't need, right?
What Do You Get with our Custom WordPress Care Plans?
All custom plans include these core features:
An annual security audit/site diagnosis
Free restores for hacked sites
Uptime monitoring (if your site is down we'll know)
Monthly database cleanup (keeps things running smoothly)
Discounted add-on hours available
Monthly report
Then you can choose from the following key services (and in some cases, how often they happen):
WordPress, plugin and theme updates
Offsite backups
Hosting
Security monitoring and firewall
Malware scans
Support time
Personal site check
Tutorial videos for WordPress and SEO
Billing is monthly by credit card as it is for all our WordPress care and maintenance plans.
[linkbutton link="https://www.wpminder.com/custom-wordpress-care-maintenance-plans/"]Check out our new custom WordPress care plans[/linkbutton]
Or if you prefer, check out our pre-configured Starter, Small Business and Business Plans here.