What Would You Lose if Your Website's Host Server Failed?
It's a scary thought – and the more valuable your website is to you or your business, the scarier it can get!
Think about it, though. Say you're in charge of blogging for your business (or you currently are your business and therefore in charge of everything under the sun)… You try to be consistent and you spend an average of half an hour writing a post each weekday, five posts per week.
A Not-too-bad Scenario
One day you get to work (or walk into your home office) and fire up a browser, go to login to WordPress and – boom. The site is down. Or it's covered with unmentionable junk because it's been hacked.
For this little example let's assume something happened to the server that hosts your site – servers do fail.
If you have an IT staff, you'd likely call them first, but you may not have that luxury, so the next step would be contacting your host.
They confirm the worst – your server had a  major meltdown. But, they have a backup for you. It's one week old, would you like for them to restore it?.
Of course, you say.
Within a short amount of time  (I'm assuming here that your host has either fixed your server or moved your account to a new one) your site is up and running again.
That's awesome! And you're lucky that your host had that backup.
But still, you've lost the last five days of work, the 2.5 hours you spent writing those blog posts. They're gone, and you're going to have to recreate them.
How much is that 2.5 hours worth to you? If you value your time at, say, $25 an hour, that's $62.50 lost. Not bad, and you're happy that it wasn't worse.
But what if your host had had some kind of issue with backups recently and had only a month-old backup to offer you? You'd take it, because you had no choice. But that's 10 hours of your blogging efforts lost – the equivalent of $250 of your time.
The Worst Case Scenario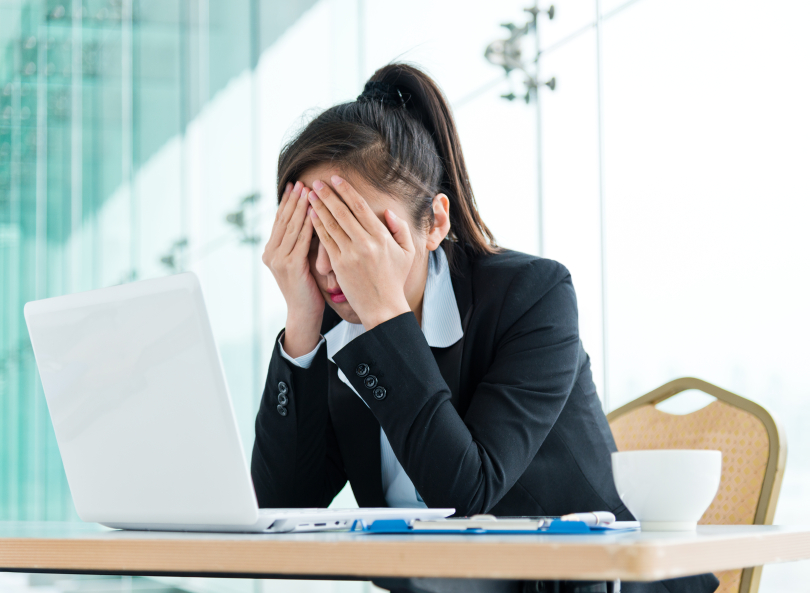 One more possibility – you're using a host that doesn't do backups for you. There's nothing they can do.
This is a disaster that can seriously impact your business, to say the least. Do you have a copy of your original website from the point of launch, or do you have a designer that you're on good terms with who might provide you with that, so you can at least start from somewhere other than the absolute beginning? If not, well, you have some major, major issues.
Besides the loss of the website itself, all the time and energy you put into building your popular business blog is gone. The cost to replace it could be many times what you paid for the website in the first place, and the longer your site has been up, the more there is to replace. It could be a crushing blow for any business.
Another Alternative
If you're on top of your site's maintenance the scenario is quite different. You don't panic, because you know you have a fresh backup that can be restored quickly. It doesn't matter that your site is irrecoverable – once your host sets up a new account for you, a fresh copy of it can be up and running in an hour. You've lost only one day of work, because your site's database is backed up every day.
There's nothing you can do about a massive server failure – they happen. They just do. But you can be prepared, and you can protect your website.
WP Minder's maintenance and support plans can provide this protection for you so you don't have to worry about it yourself. If you're handling it on your own, on top of running your business, it can be time-consuming and sometimes confusing; there are a lot of backup plugins and security plugins out there – how do you know which to use?
We handle offsite backups, WordPress updates and plugin updates for all clients, all levels of plans. We recover your site from backup if something disastrous does happen.
WP Minder also does a free security audit, once per year, for all our clients. It can point out security problems, big and small, and help you close those gaps.
If you're interested in learning more about how we take the burden of worrying about your business website off your hands, check out our plans or read more about the benefits of using them. Thanks for your time!