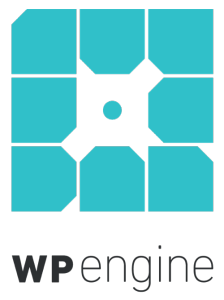 Clients will frequently ask me for hosting recommendations for their WordPress sites. Typically, they've either had an awful experience with a big-box host or are just tired of the slow load times or underinformed support staff that often comes with a cheap shared hosting account.
My recommendation is usually going to be WP Engine. I use them for my WP Minder clients, and also for my own design and development clients. They are not cheap, but they are well worth the cost, mostly because:
They have outstanding support staff available 24/7.
They help sites perform better with their optimized servers and built-in CDN.
Instant site restores can be a lifesaver for a frantic client in the middle of the night.
I've never had an experience with a WP Engine customer support tech that was less than excellent. I can't say that about any other other hosts I've used in the past.
Case Study of Faster WordPress Hosting Providers
A new hosting client recently wanted to know if WP Engine is fast – here's the article I shared with her. It's a case study of the fastest WordPress hosts and included the following popular hosting services:
WP Engine
Page.ly
Synthesis
You can read about the testing process and results, but I'll give you a spoiler: WP Engine was the winner.  I highly recommend them if you're looking for a high-quality host for your WordPress website.