Replacing Your Content – What Would it Take?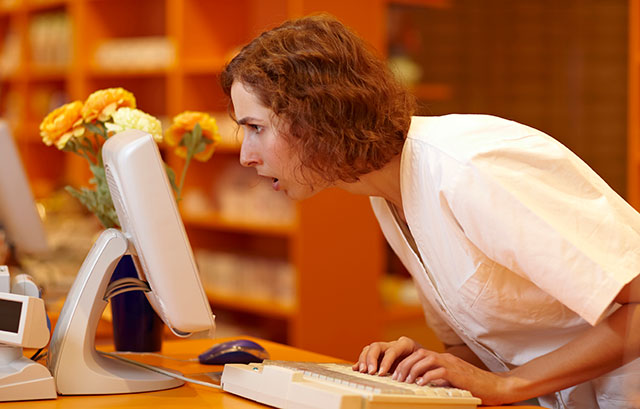 Picture this – you've got a busy business (yay!) and you've devoted a considerable amount of time building up your expertise by writing high-quality blog posts once per week.
You've been doing this for one year – that's 52 blog posts.
One morning you discover that your site has been hacked (or your server has had a major meltdown, or "insert other problem here"). And you didn't have a backup. Or your backups were on the server, and are now gone.
What would it cost you to redo all that work?
Find out by calculating the cost of content replacement. It can be an eye-opener!
Then after that shock has worn off, make a plan to keep this from happening to your business. Make sure you have fresh backups stored somewhere other than your host's server – like Dropbox, Amazon or even a portable hard drive on your desk.
'Fresh backup' means just that. If you blog a lot, say twice per week, don't rely on monthly backups; you could lose up to 8 posts that way. Make your backup schedule match the frequency with which you add new content.
Make sure you know how to restore the backup. Then, you won't need to worry so much. Your site can be up and running again in just minutes, and you won't have to redo anything at all. Take that, hackers.