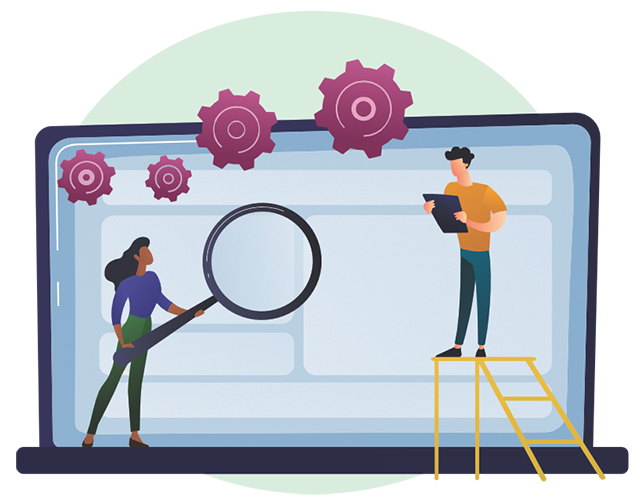 New Site Evaluation
$99.00 – $199.00
Although our Care Plans were designed for sites we build, we're happy to welcome new clients with websites that were built elsewhere who are looking for the peace of mind that comes from knowing your site is safe, secure and well-maintained.
Our New Site Evaluation allows us to become familiar with your website, how it was built, and any potential issues that it has. We want to make sure that we can maintain your site properly before you join any of our Care Plans.
If we encounter any problems, we'll make a list of issues to fix and suggestions for improvements needed in order for us to maintain the website. In most cases we can handle these for you, though it may take some additional time.
When your site evaluation is done, we'll recommend the Care Plan that best fits your website and provide a discount code to sign up!